Civil Construction Engineering Design Services
A civil construction company in Bangladesh Veritas's technology services are integrated with our alternative disciplines to make a coordinated, quick, cheap, and economical civil engineering consultancy firm. That fosters seamless design for our clients. We are able to reply to project revisions among minutes or hours instead of weeks and months.
Permitting ours comes to maneuver from thought to construction so much quicker than ancient ways. Veritas will take complete possession of the method. Permitting our clients to concentrate on their business whereas we have a tendency to concentrate on the project.
Veritas's specialties include:
Interfacing with regulative agencies regarding design and allowing documentation

Hydraulic and hydrogeologic design and analysis

Roadway and drain systems design

Utilities, water, sewer, fireplace protection, gas, and alternative underground utility design

Collaborating with geotechnical engineers, surveyors, environmental and ground consultants

Grading for building pad and alternative enhancements design

Incremental project design reviews

Site choice and property acquisition
Civil Engineering & Construction company in Bangladesh
We are the number one technology practice. we've got assembled a team of extremely knowledgeable about civil and structural engineering. Environmental scientists, geologists, and specialist professionals, protected by skilled multi-disciplined associates. Who offers a broad vary of capabilities. Our dedicated team offers a comprehensive service through the total project lifecycle, from origination, practicability. And design services to contract preparation, web site management, implementation, and empowerment.
We are a trusty structural engineering practice. Our structural engineering department has the expertise of performing on tiny, medium, and huge scale comes. Apart from the recent development and description of our developments, our services include evaluation of additional structures and news.
We are able to supply structural engineering design services in respect of a full vary of materials from our civil engineering consultancy firm. Together with concrete, steel, timber, and masonry.
STRUCTURAL & CIVIL ENGINEERING
Using the most recent design and detailing software system, we are well placed to deliver efficient and prompt project solutions from our civil engineering consultancy firm. Our design workers have large expertise within the design. And detailing of steel structures from industrial portal frames, massive scale mezzanine floors yet as endeavor structural reports.
At VERITAS we tend to pride ourselves in our information of timbered structures, having designed and elaborated various life-size buildings.
ADDITIONAL SERVICES INCLUDE:
Reinforced concrete design and detailing

Roads and sewer design

Roads and sewer adoption

Liaising with the EA on river discharges

Foundation design

Contaminated land and remedial work consultants

Ground investigation reports and testing

 Highways and transportation

 

Expert witness

 

Level and topographical surveys
Property and buildings
The continuing development and regeneration of our communities need a complicated designing, design and project management approach. At VERITAS, we tend to deliver seamless solutions that incorporate designing, economics, engineering, and management to assist maximize come on investment. 
Our purchasers ask for strong solutions – those who are visually spectacular, economically viable, environmentally property, and resilient. We've developed decision-making protocols. Engagement practices and design procedures that permit us to tailor our approach to the particular project necessities.
At VERITAS, we work together with our clients to:
 

Understand the issues facing the industry, business, and communities

 

Connect the opportunities with the latest technologies and knowledge

 

Deliver innovative solutions

Understanding, connecting, delivering
Through integrated design, VERITAS has become a revered leader within the engineered atmosphere. Our design s incorporate inspiration, flair, enthusiasm, and aesthetic operation. We tend to collaborate with purchasers throughout the project life cycle to know challenges and drivers.
We are providing talent associate degreed depth to modify a knowledgeable, objective approach to project challenges. Our engineers, architects, planners, economists, and environmental scientists bring original thinking, knowledge, skills, and skill, to deliver project success.
Our integrated VERITAS team provides design-led services within the specialized fields of design, interior design, and architecture.
With VERITAS, our purchasers become a part of a resourceful and cooperative approach that produces innovative ideas. Our folks are targeted at providing solutions tailor-made expressly to the wants of the project.
We aim to be a thoughtful tenant, and where attainable we'll occupy buildings with a good energy potency rating. We tend to partner with landlords on environmental initiatives like waste management, recycling, and energy potency.
Being responsible tenants
We actively request to cut back the amount of automobile parking areas beneath a lease. Promote the employment of conveyance for workers and clients. We look for properties that are on the point of transport links and cater to all kinds of quality. Our search for outbuildings that provide property end-of-trip facilities. Such as bike racks, shower, and exercise areas to support workers' welfare initiatives. Small things will make a difference. Once it is not used, the 'enforcement' system is applied, or the technology that stops every night. We try to establish in our environment the largest and smallest.
Sustainable geographical point design
We're implementing best-practice geographical point design initiatives that focus on welfare at work. Some initiatives include:
A lot of versatile geographical point geared toward obtaining workers to maneuver their bodies often

Ergonomic assessments

Trialing and implementing standing desks

Understanding workers traveling times, together with mapping wherever our workers board respect to our premises.
It could be a vital advancement in environmentally-sustainable design. Each facet of its Japanese-inspired design. It has been thought-about in order that occupants like its innovative solar-heat retention principles.
We have been providing the highest quality structural design and drawing practice for native and international purchasers for several years in our civil construction company in Bangladesh. Consisting of our resources, personnel, and trust of every single client that we served, we are assured to become the most effective engineering service supplier within the trade. You'll be able to accept us with regard to any form of engineering issue.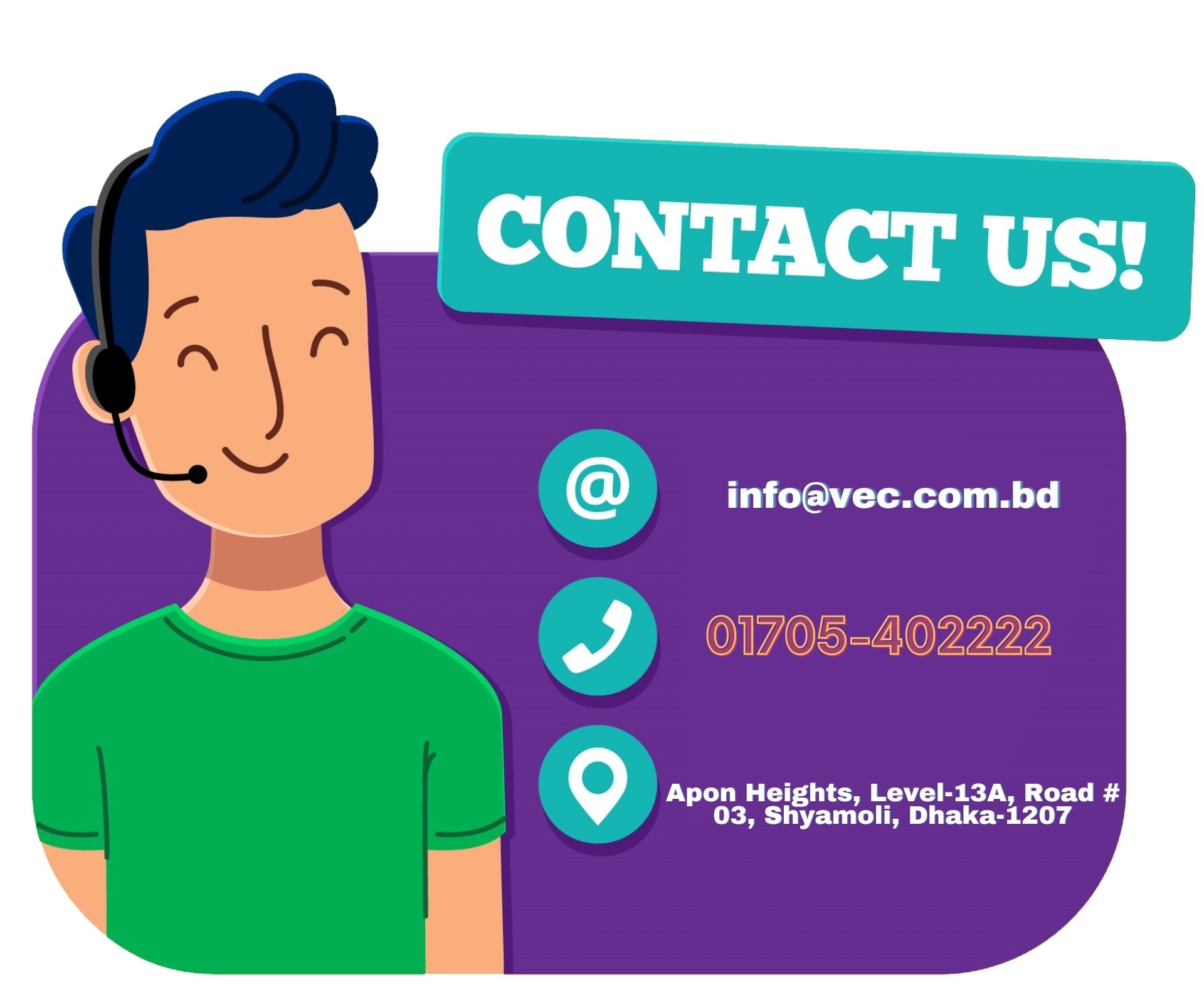 You may Read also