Fire Safety Assessment in Bangladesh
VEC has successfully completed a large number (635+ RMG-Factories ) of Fire Safety Assessment in Bangladesh.

The following activities and sequences will be followed in this Fire Safety Assessment
During this part of assessment programme check the documents in presence of factory Engineer/representative to check the update documents based on which the Fire safety Assessment will proceed. Following key documents shall be reviewed:
Review different licenses (Fire license, Explosive license, Chemical license etc) availability &validity.
Review of building approval drawings.
Review the as built drawing with floor machine layout to understand adequacy of egress route.
Review the design of fire detection system, hydrant systems, sprinkler systems etc.
Review the records of periodical inspection& testing of Fire detection & fighting systems.
Review the records or documents of fire training, fire round & fire drill.
On-spot Data accumulation
During field visit, auditors collect necessary data as per checklist including sketches, measurements, proper counts etc. these data collection shall include information on building height, egress route, fire detection system, hydrant or sprinkler system as applicable, combustible material and storage, utility and equipment, personnel elements including evacuation drill, etc.
During this part of the inspection, auditors travel every corner of the factory and take sufficient photos of all major issues according to the Assessment report.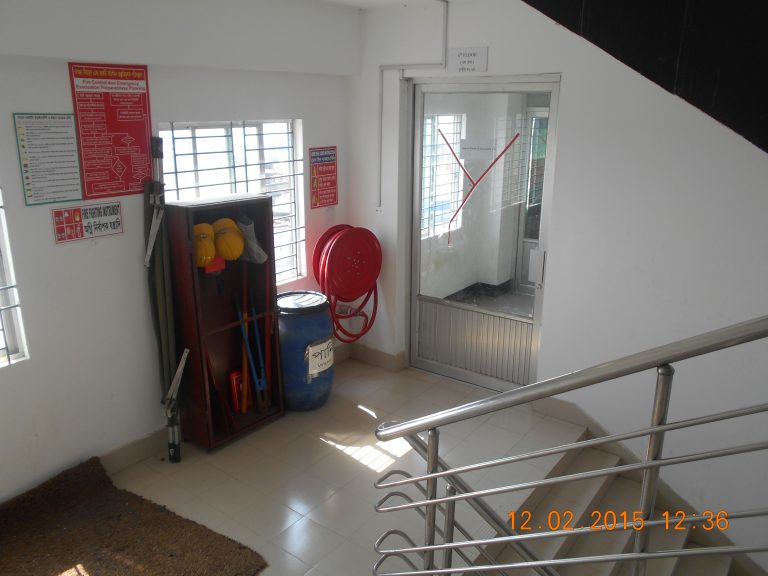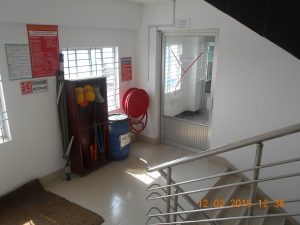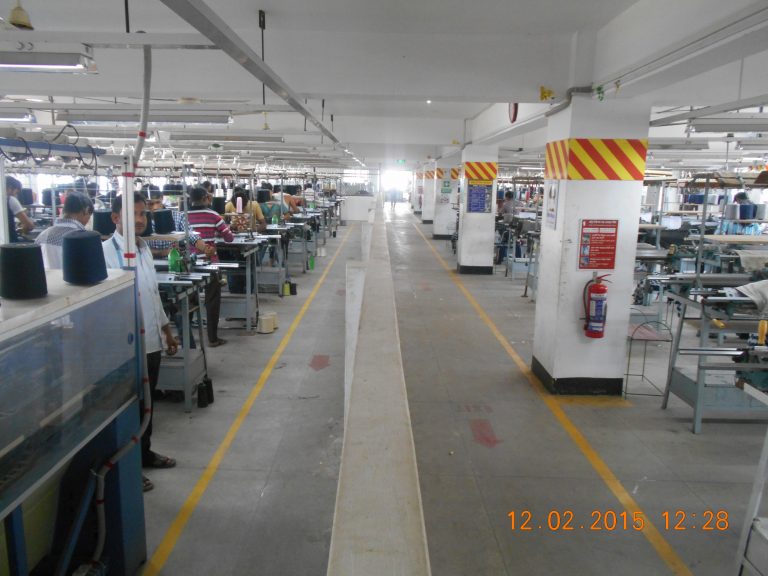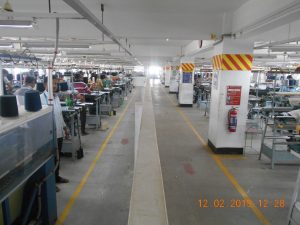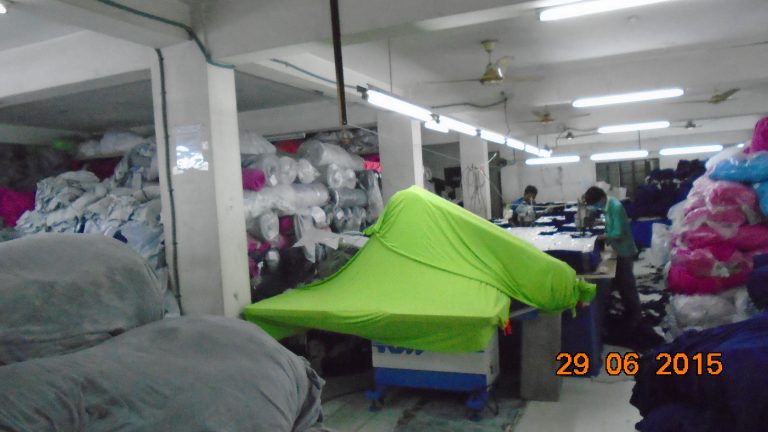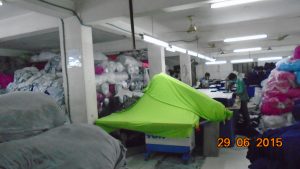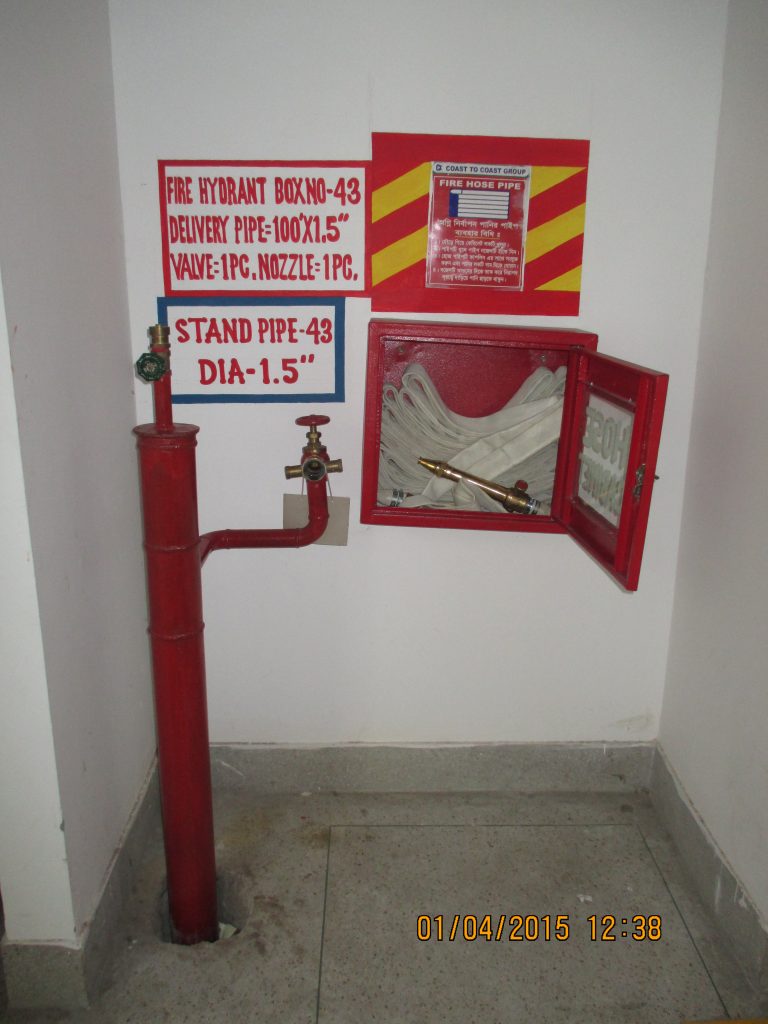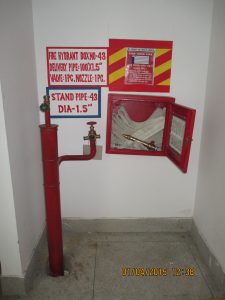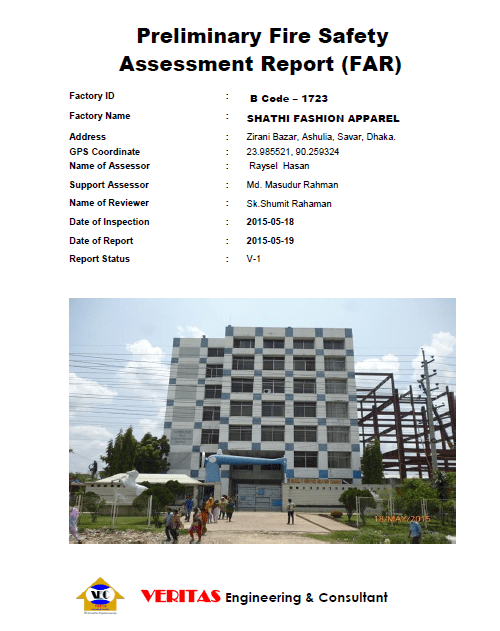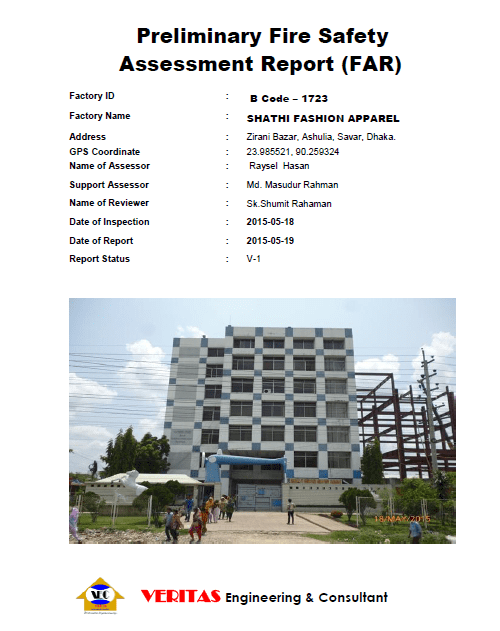 Our Relevant Services:-
.