Core test in Bangladesh of RCC members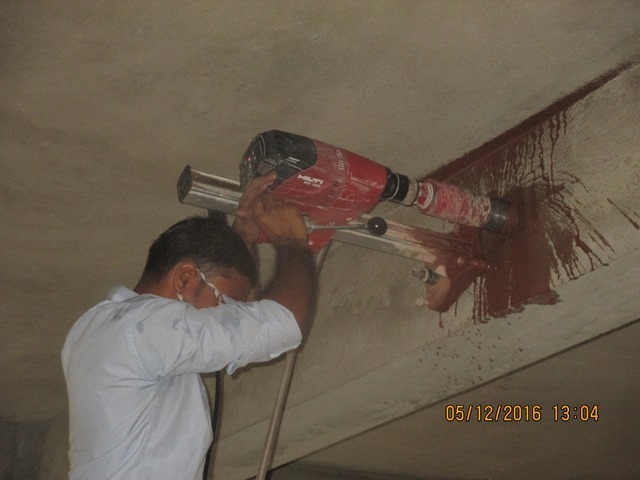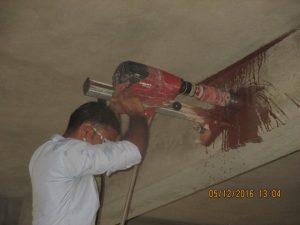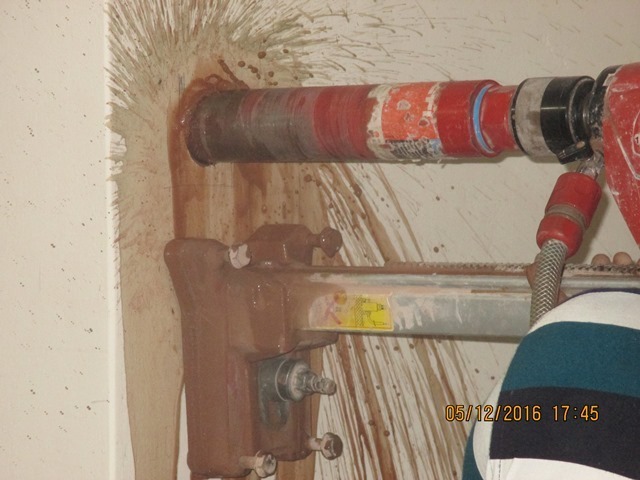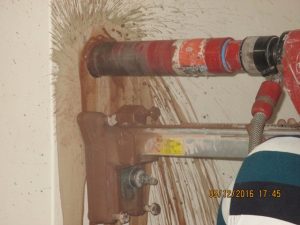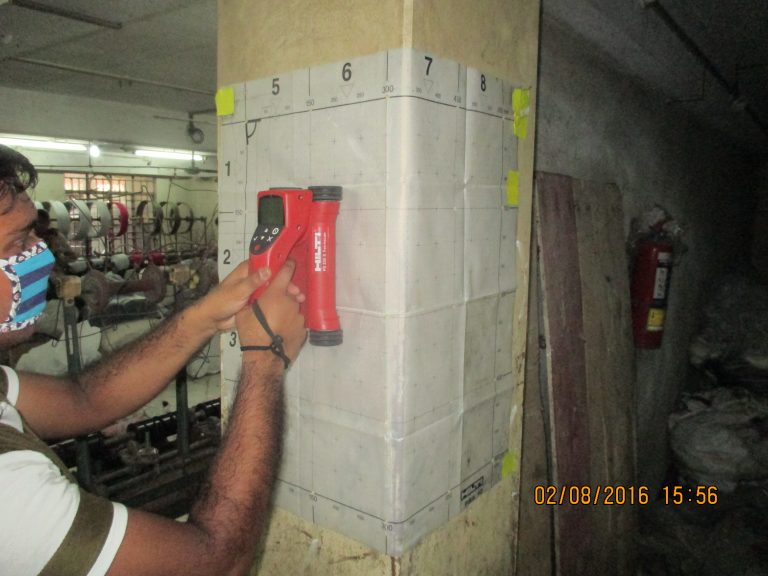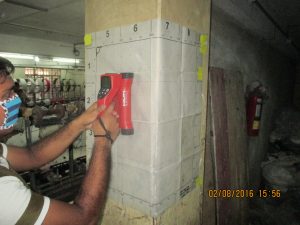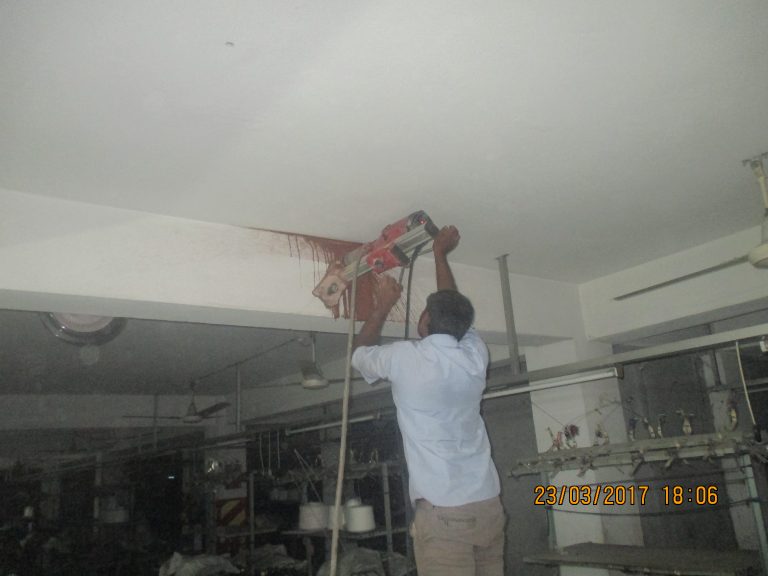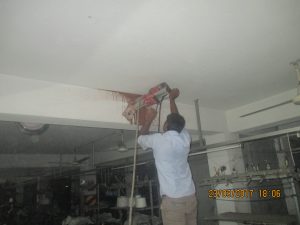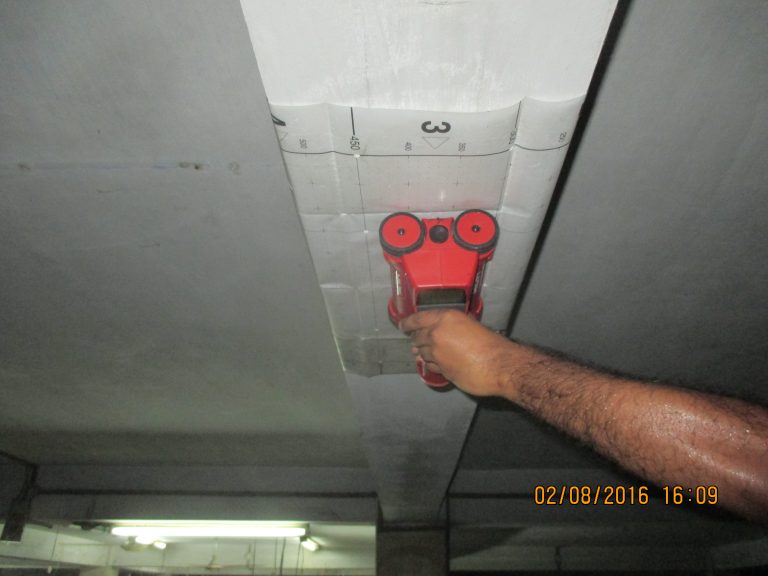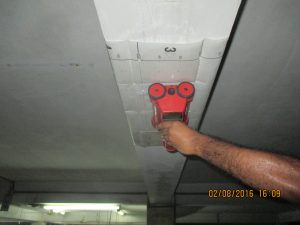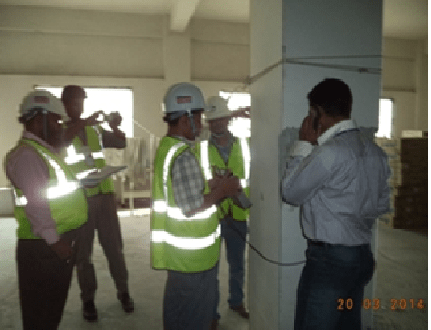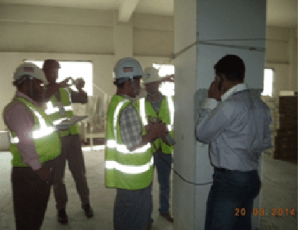 Concrete Core sample TEST & Rebar Scanning (NDT) for collecting compressive strength of different Structural members of the building .
Scope of Work:
The scope of work is split into distinct phases mentioned below:
Ø   Hilti core cutting machine will be used for this testing procedure.
Ø Engineering aspect such as Rebar Scanning for all types of Column, Beam and Slab by Hilti PS 200 and the inspection of the building according to the code/standard guideline.
Ø   Well trained technician will operate and supervise the entire procedure for    quality work along with accuracy.
Deliverables:
Ø   Test report based on collected data.
Ø   Reinforcement scanning report.
Facilities:
Following  facilities/arrangements  shall  be  provided  by  the  client  free  of  cost  during investigation/study at site:
3 pin,  5  Amps  power  supply  and  water  supply  at  the  location  of  core extraction
Skilled and unskilled labors as required for assistance during testing with tools and tackles.
Excavation of  soil  to  expose  foundation/footing  for  inspection  and  also  for  core extraction.
Telescopic moving ladder/painter stool, staging, scaffolding etc. to reach required levels for testing and also for inspection
Permission  for   equipment,   personnel   and   taking   photographs   during assessment.
One engineering officer shall be deployed exclusively for us during inspection for coordination
Documents like:- Previous  Structural  &  Architectural,  As-built  drawings,  Soil  test report, design review report etc.
VEC has successfully completed a large number (200+ ACCORD, ALLIANCE & DIFE) of Detailed Engineering Assessment (DEA),(CAP) management for structural integrity, fire and electrical safety and (25+) Construction Project in the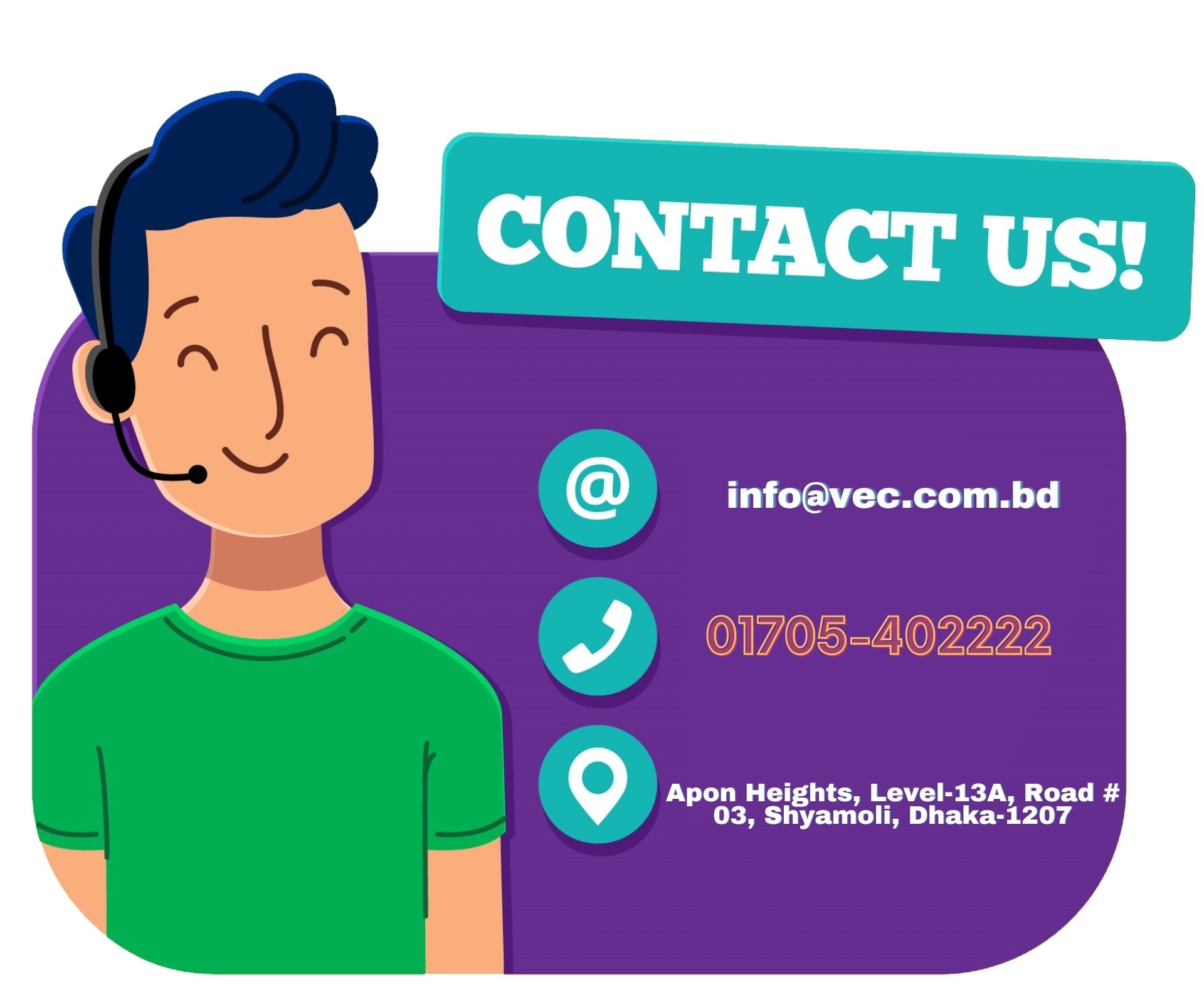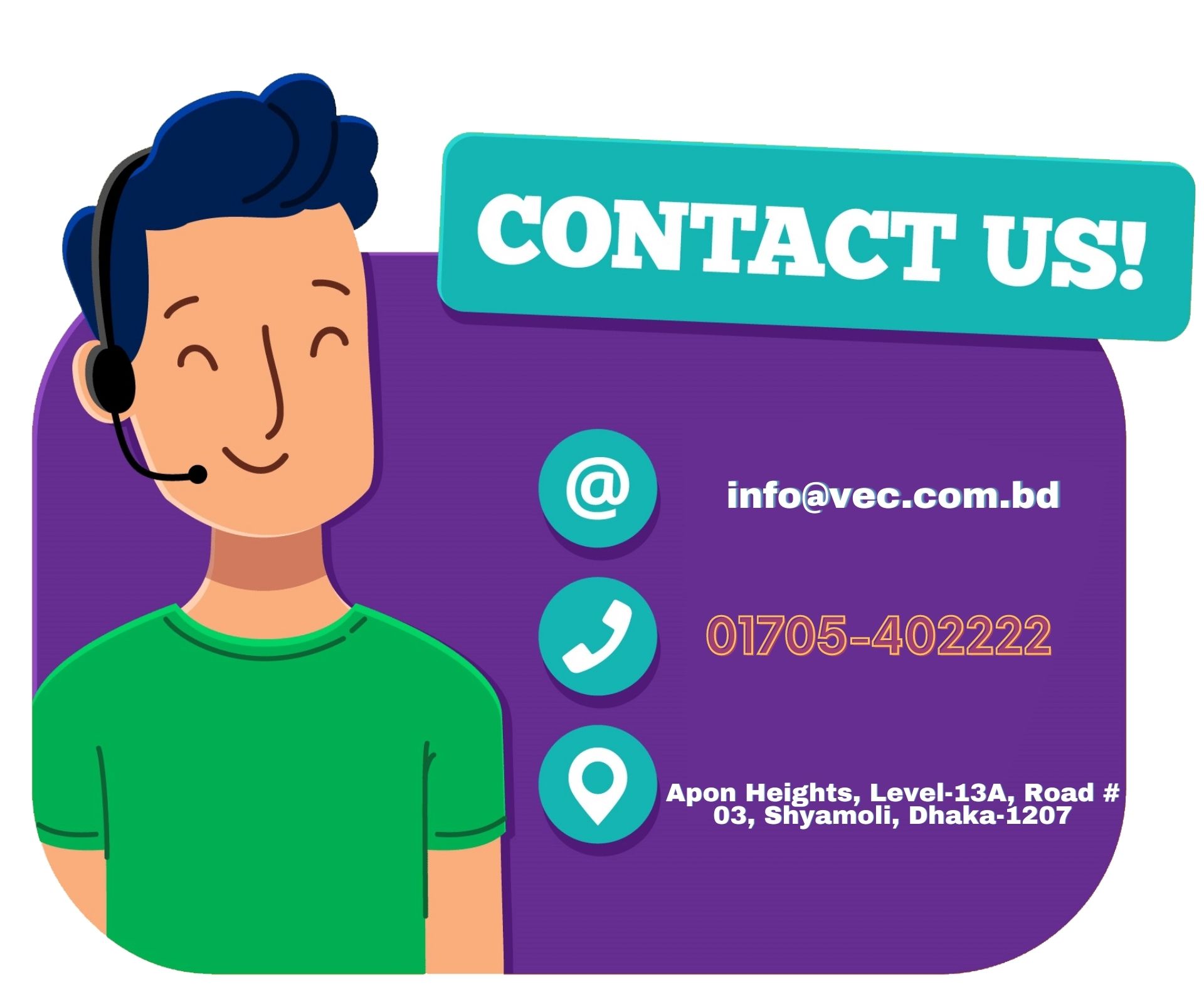 Industrial, Commercial & Residential Sector.